I love that you can relax, plan, or even get ahead on a Sunday!
My Sunday was full of a FUN bloggers meeting, shopping with a good friend Amanda, and playing Tee ball with my son :)
Here are the two boys I came home to after a blast at the mall with Amanda and a bloggers meeting!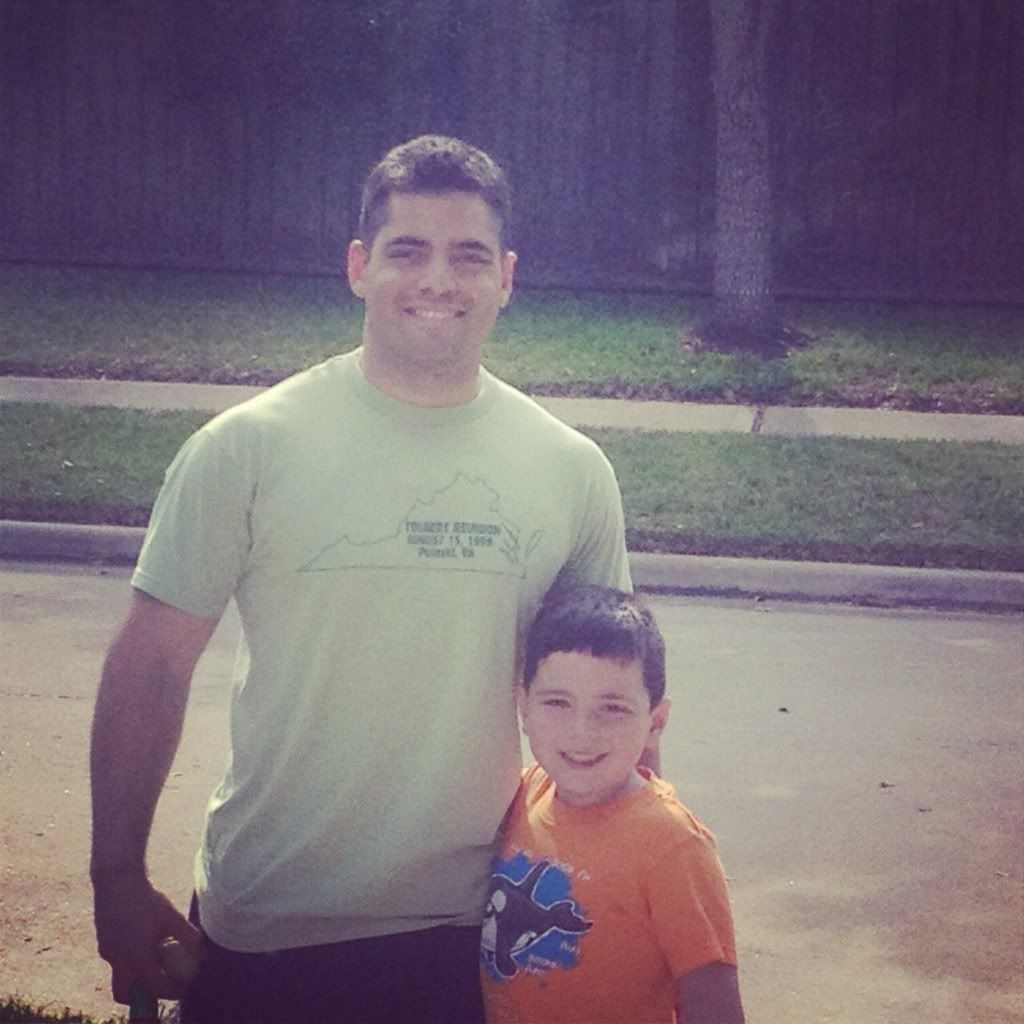 Here is Tee Ball....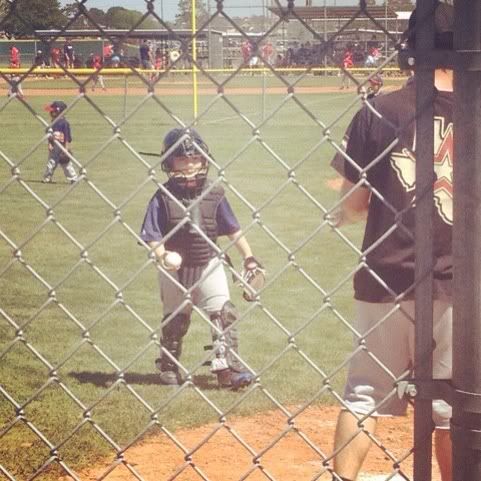 What is your Sunday like?