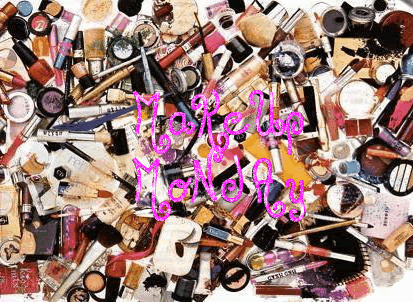 OK so makeup Monday is here and I am excited to post from one of my fav makeup company benefit
<Here> .
THis is not only a deal breaking but the product works....
So "that gal" is a brightening face primer which is awesome to use in the summer and the other one is a All Match foundation.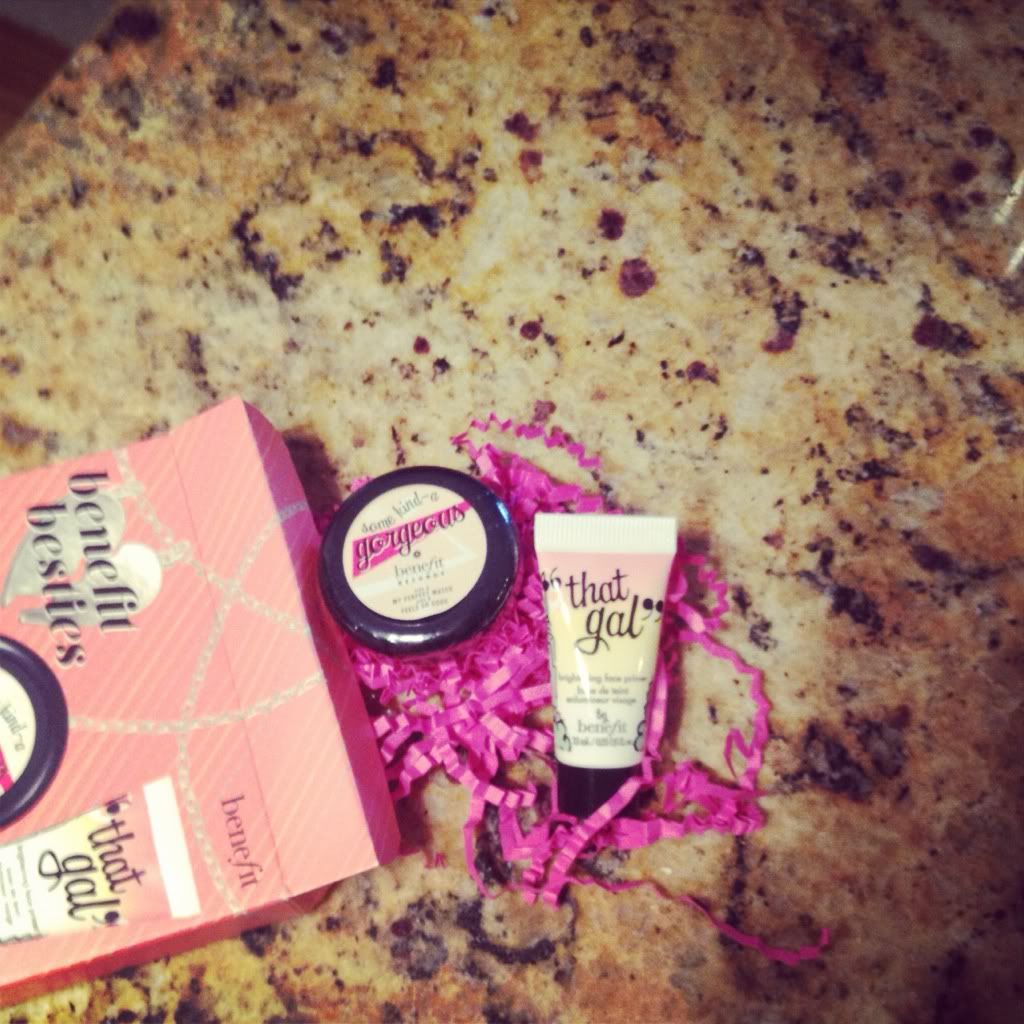 THis might be corny but when I opened the box it came like this..... and it HAD MY DAY :) I get happy over little things :)
What makeup do you have that you CANNOT live without?????