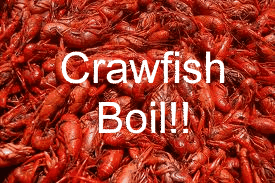 I completely forgot to blog about our crawfish boil we had for Easter!! (sorry ladies) MY family had a blast at our family beach house in Bolivar,TX :) Here you go....some pictures of the family :)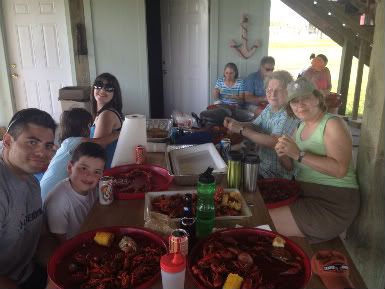 Here is the crawfish and some crab... MaVeRiCk caught those crabs when we went crabbing :) THAT's MY BOY!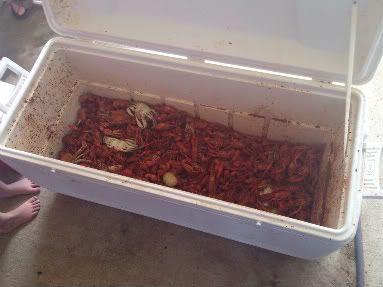 Look at my boo making funny eyes... and there is my handsome hubby.. my love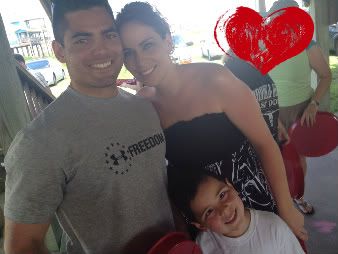 My big brother and me and yes I am taller hehehehe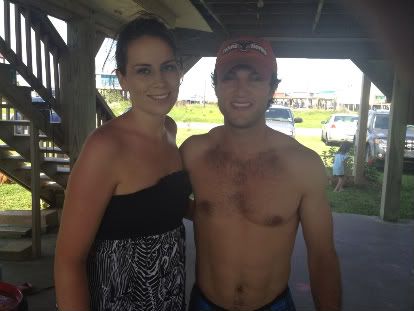 I gave in and let him stand on his tip toe hahaha...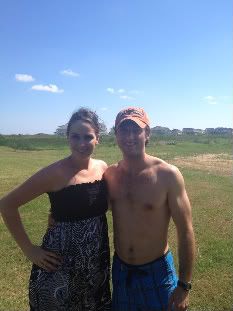 How did you spend your easter????