So.... I have big news and it's one reason why I haven't blogged lately:) Before I say the huge news I want to k ow how everyone's weekend went????? Mine was relaxing we went to our family's beach house in Bolivar, TX:) We went to share the news to my family :) Let's see if you can guess it... First... I have been sleeping and napping :)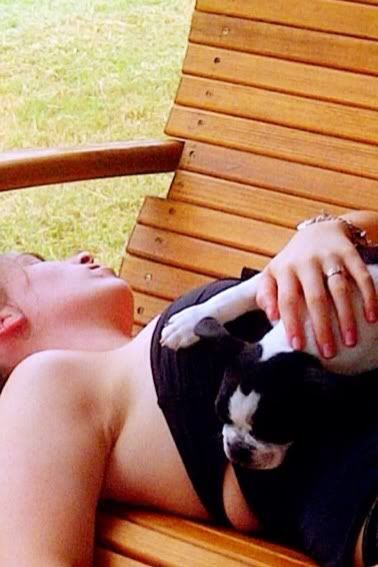 Second.... I am loving me some of:
And: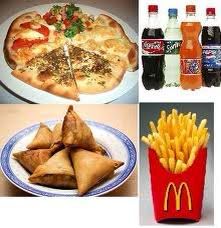 I am Pregnant:) my husband and I are so excited and I can't wait to blog more about it!! How was your weekend???