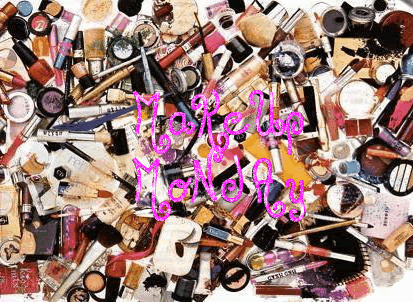 So I know its late but better late then never right :) I am not doing makeup this Monday but I am doing a hair device (I figured we could change it up a little bit) :)
Here it goes...................
Here I am after using this wonderful gadget:) I will admit I never thought I would use anything but CHI but this gadget was AWESOME! I can't wait to use it on a date night with my hubby :)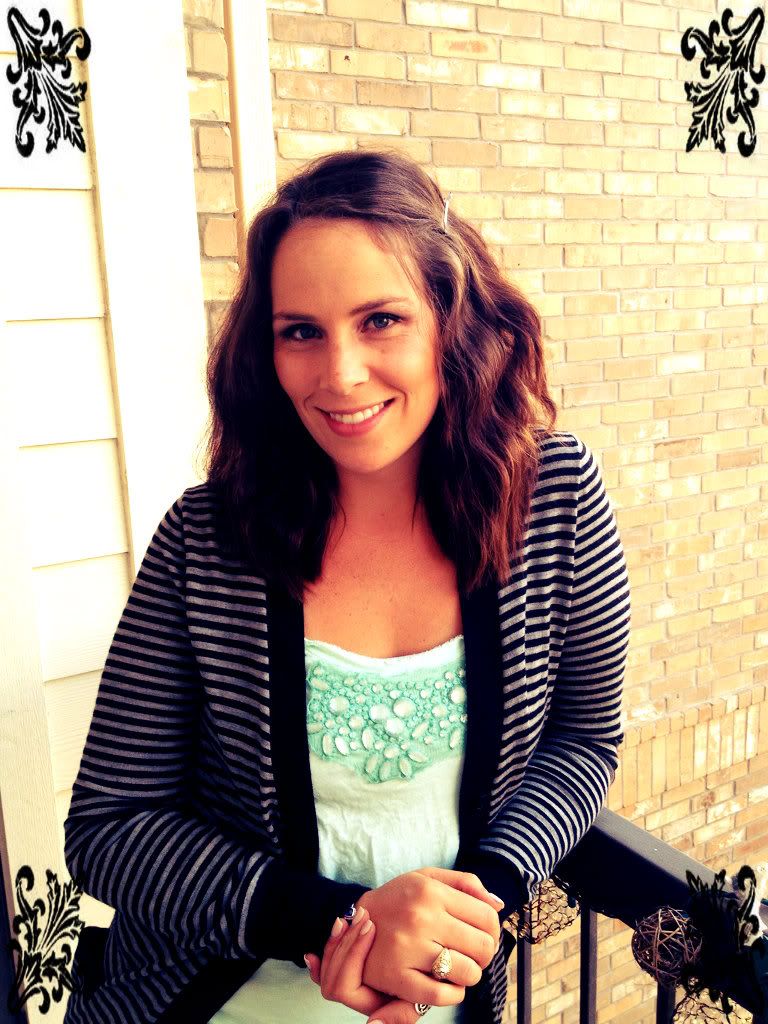 Ok so here goes my new hair do and my WHOLE outfit
...(I use to work at JCREW through college and the mannequins never matched cause they want the customer to view every product in the store.... keep this in mind).....
I am only wearing JCREW and its mustard shorts, turquoise shirt, and black and grey stripe cardigan.
(turquoise and musard yellow are my favorite colors)
Have you ever done a new outrageous hair do or crazy mix match outfit??? I want to know:)
Happy Makeup Monday!