Ladies I want to apologize for not blogging in awhile! As some of you know I am a Professor and I just started my summer classes and its been crazy! On the other hand I am helping my cousin with her wedding which I will have some DIY things I made on my Sunday Funday :) I love planning weddings they are so much fun!!!! So it's MakeUp Monday and today I am showing...........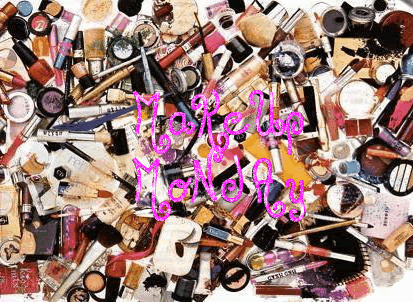 Too Faced.....
Here I am wearing the amazing Bronzer while playing with my adorable son Maverick!!! We are at our favorite place Gruene, TX at the amazing
Winery at the Gruene
:)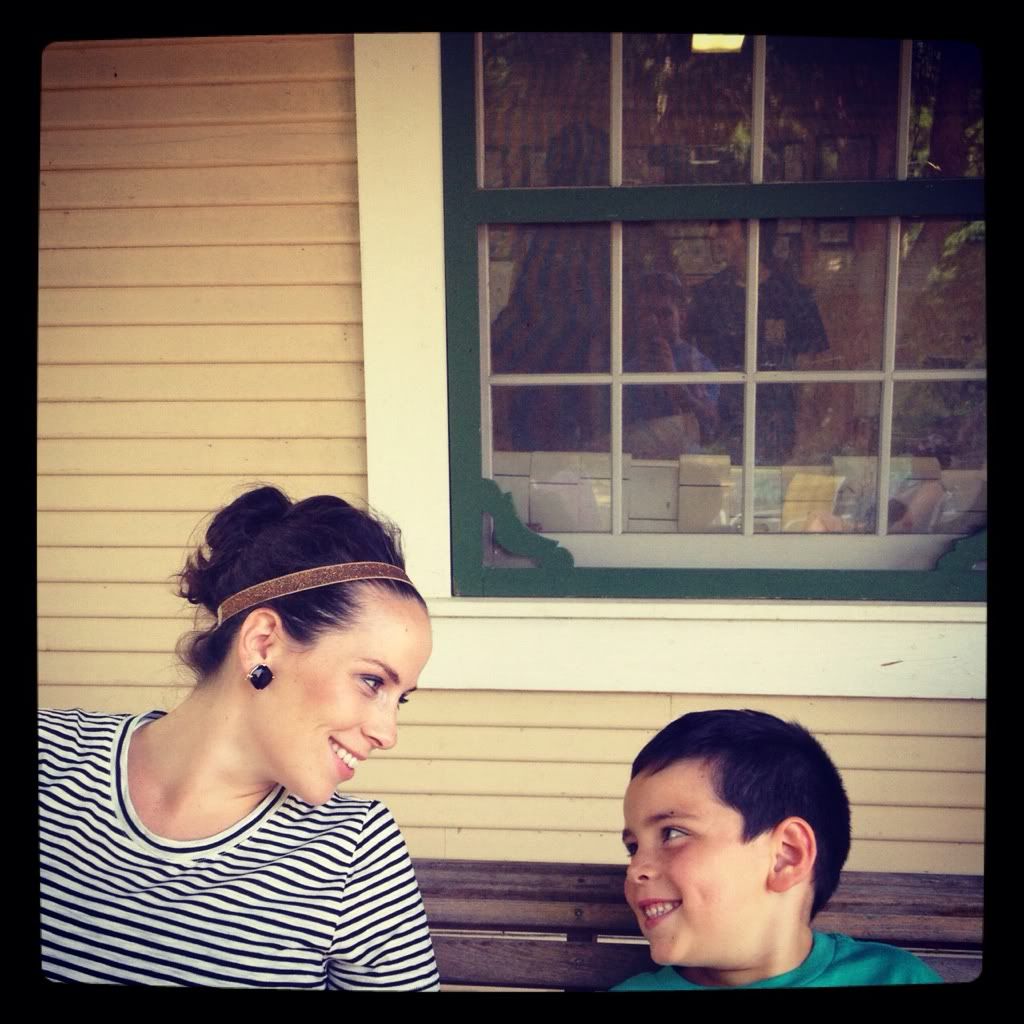 The other thing I love about this bronzer is the inside....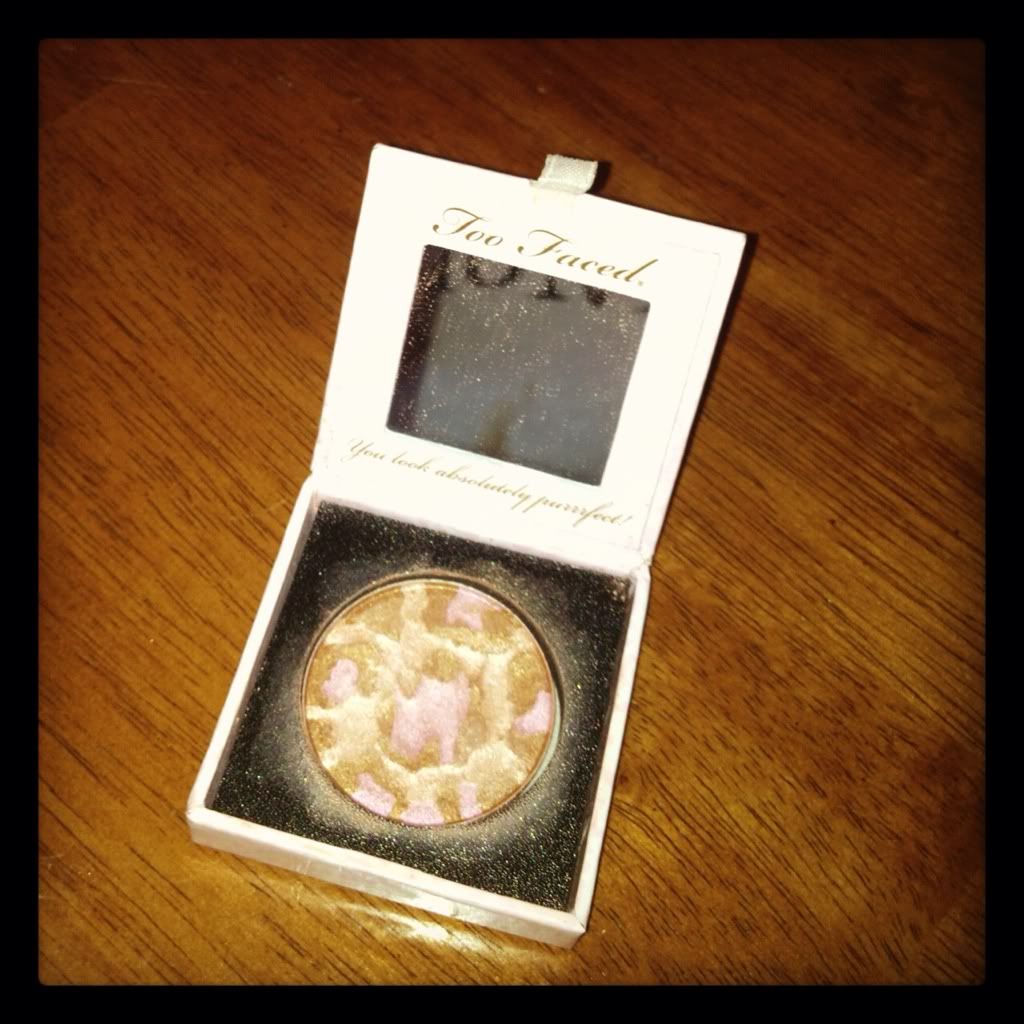 It says "You look absolutely Purrrrfect!!!" Which we all do :)
What is your favorite Bronzer???????
Barkley's Bistro- Doggie Treats